With the beginning of our homeschooling year, things have been a bit busy. However, I really wanted to make a fun snack for "Back to School" so this is what I came up with.
Snack Details:
*Notebook: peanut butter and banana sandwich with a thin layer of white cream cheese on top and chocolate details.
*Pencils: american cheese with chocolate chip points, marshmallow eraser, and chocolate details.
*Muffin cup #1: graham crackers with a thin layer of chocolate "blackboards" and cut up string cheese ("chalk").
*Muffin cup #2: vanilla yogurt ("milk") - I wanted to add a straw, but we are apparently out of those so I will need to add that to my grocery list. :)
*Apples: small tomatoes with pretzel stems and slivers of green gummy for leaves.
*Lettering details: chocolate - yummm!!!
Please note that not all our "fun" lunch/snacks are as healthy as our normal snacks are. It is just nice to take a break once a week and get a bit more creative with some fun treats like the lunch/snack above. :)
Need some more "snack"spiration? Check out the muffin tin mom website or Jill Dubien's blog! :)
Linking up to:
http://www.sumossweetstuff.blogspot.com/
www.nap-timecreations.blogspot.com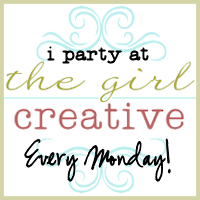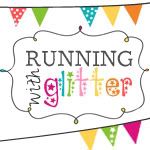 <